07/12/2014 Bachem Natter Luftwaffe, Brengun
The finished Bachem Natter. A really tiny model, and a typical Czech short-run kit, so assembly was more challenging than usual. Nevertheless an interesting subject.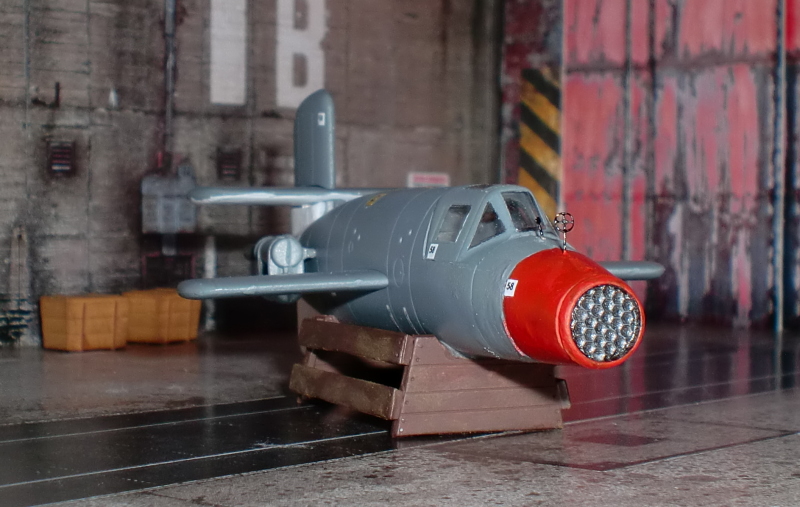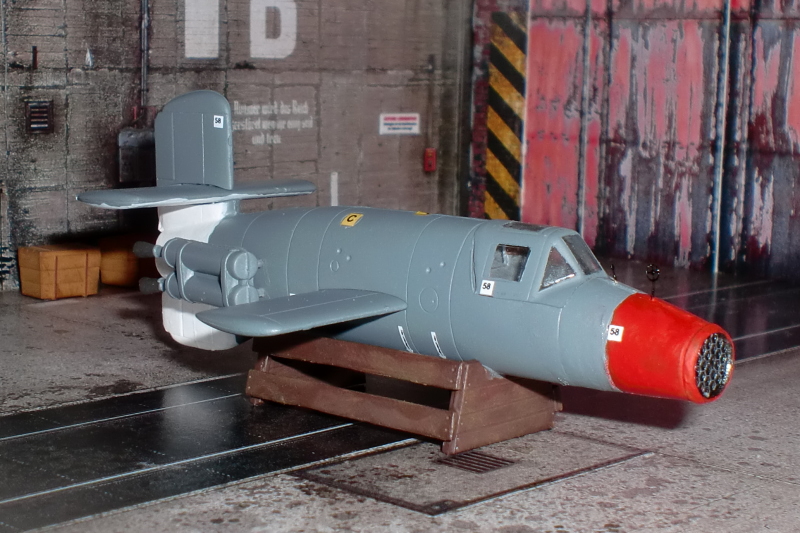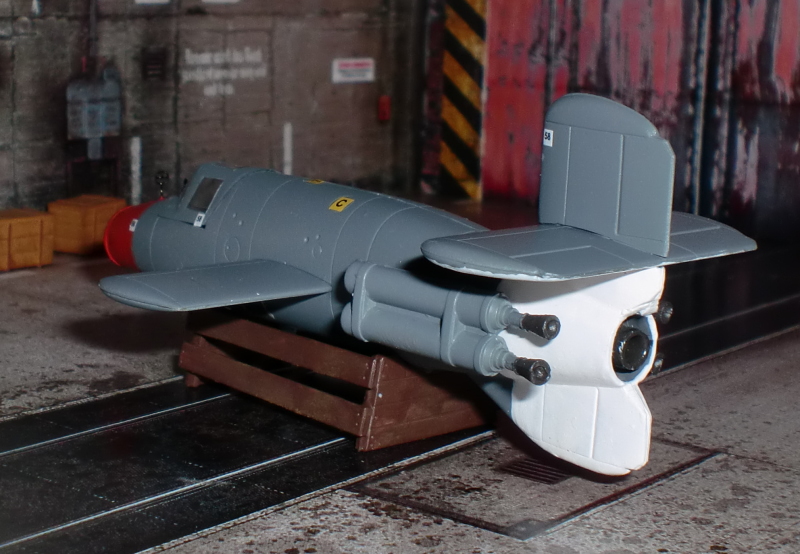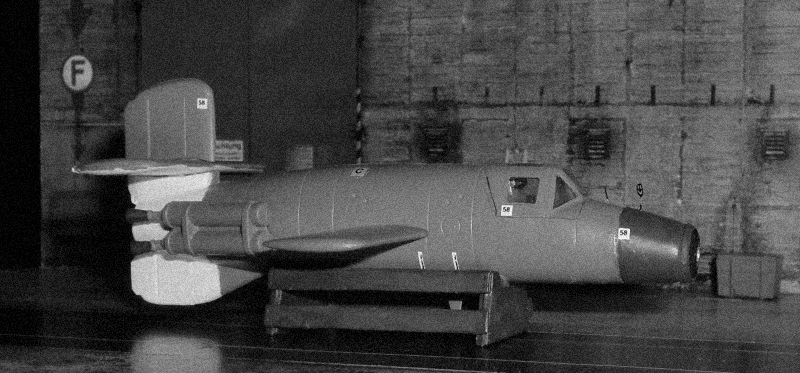 26/11/2014
And the famous Mosquito, this is the Nightfighter version NF.Mk II. Kit from Airfix.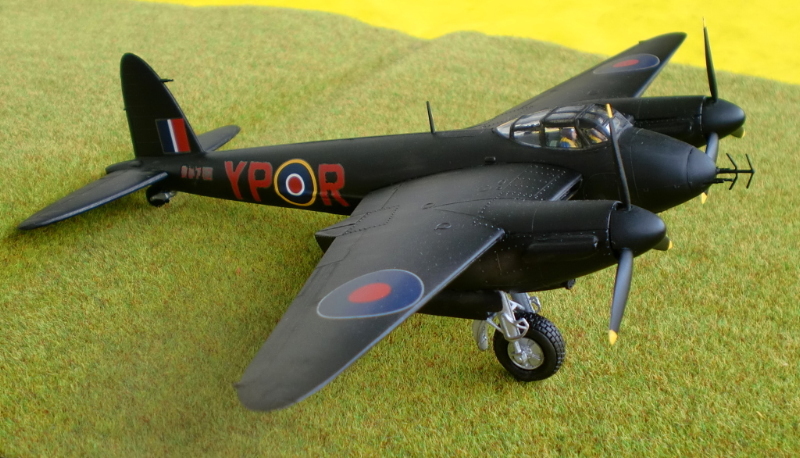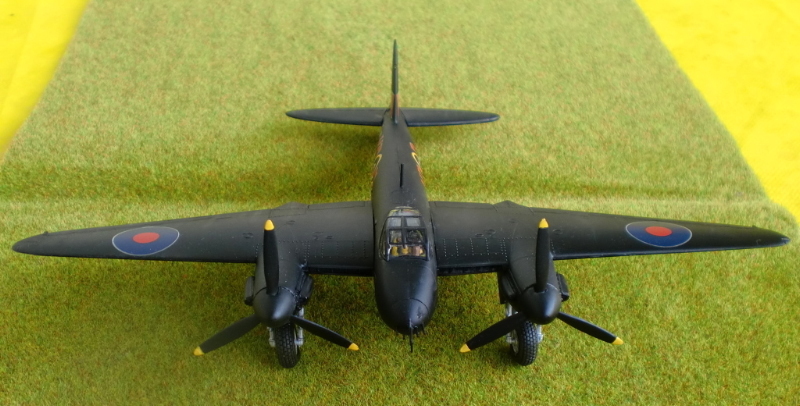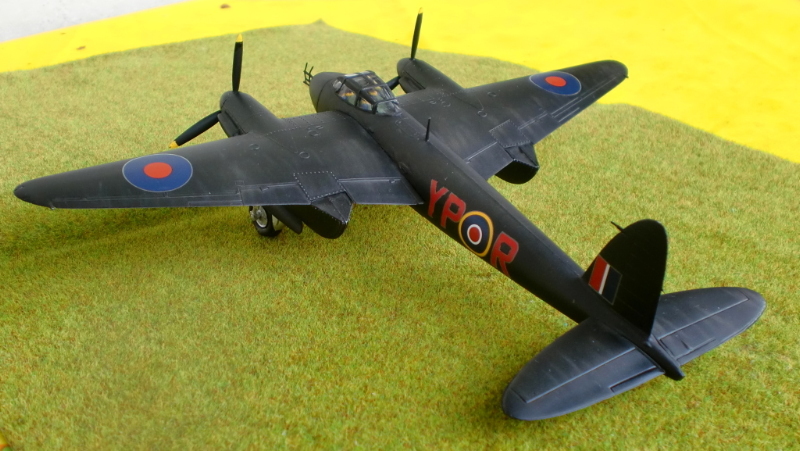 I finally assembled this cardboard diorama kit. Itīs basically a floor, two walls and a ceiling, and I glued this to stryrene sheets for greater stability. The printing is really good and it resembles a heavy sheltered German secret "V-weapons" factory, so you can display Luftwaffe jets here.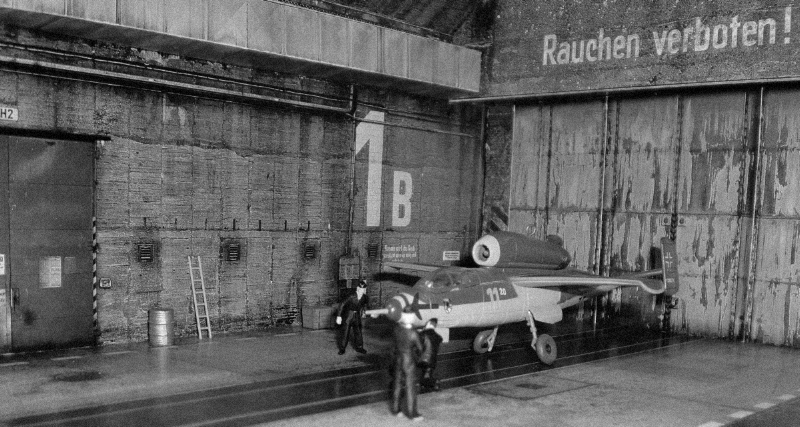 ---
26/11/2014
Polikarpov I-153 biplane, one of the few biplane designs used in WWII. Kit from Smer/Heller.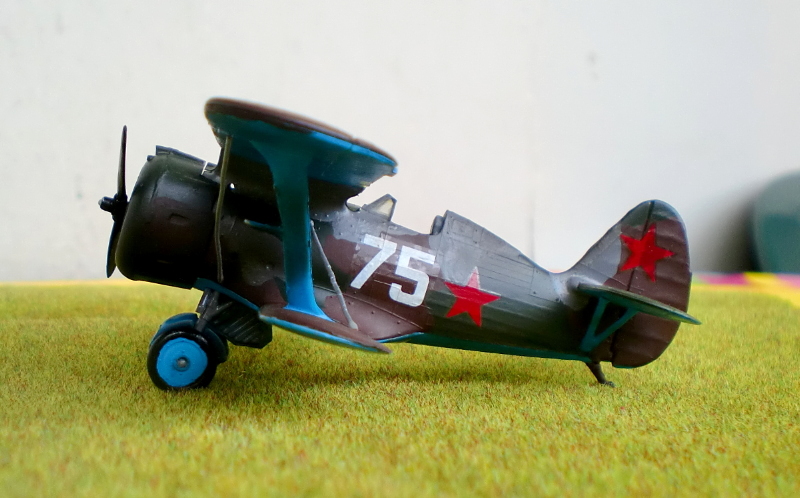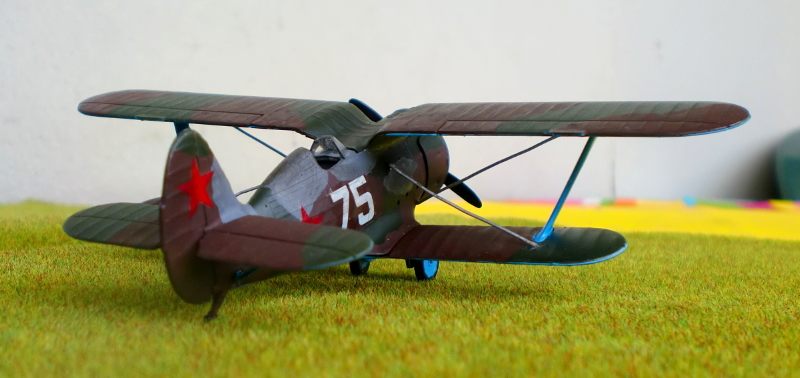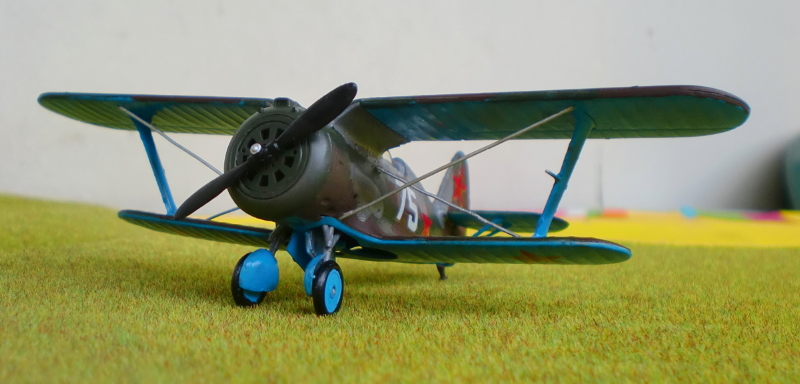 ---
25/09/2014
Just finished this Mistel 1 kit from Italeri: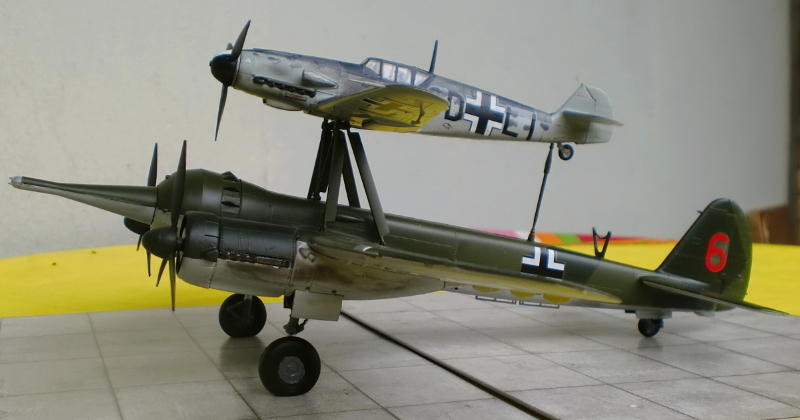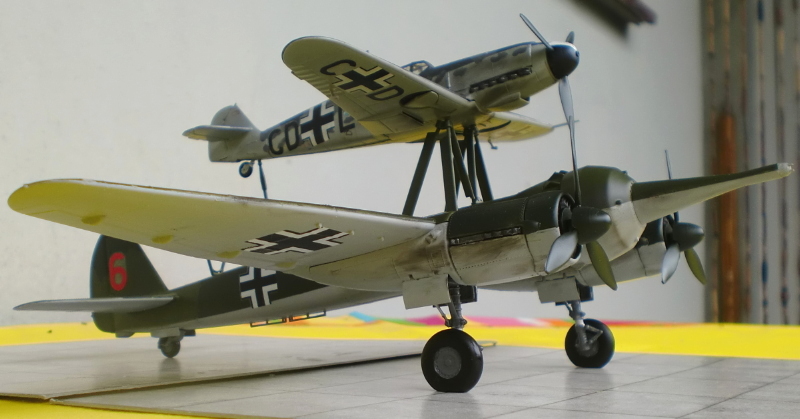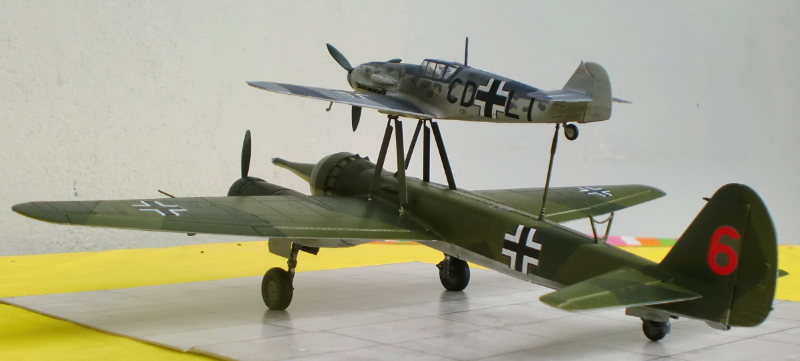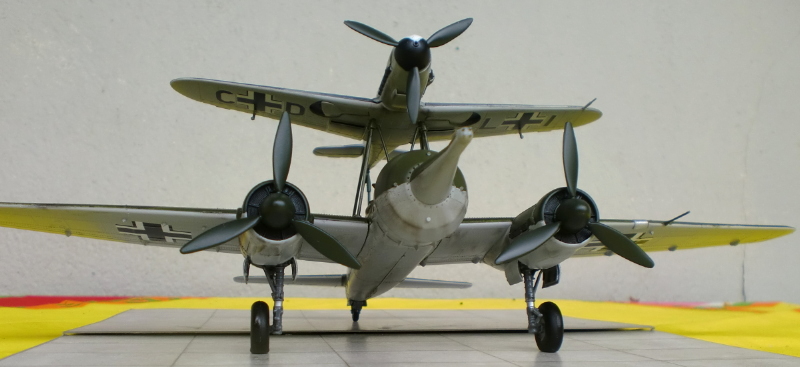 07/09/2014
Fiat CR42 from Italeri, a great kit: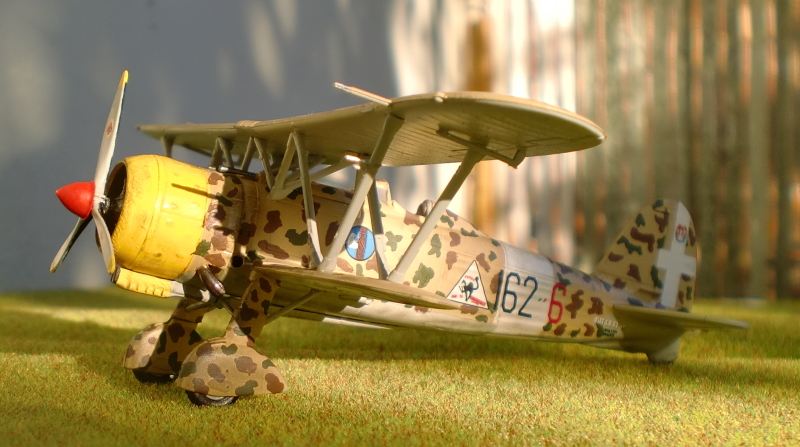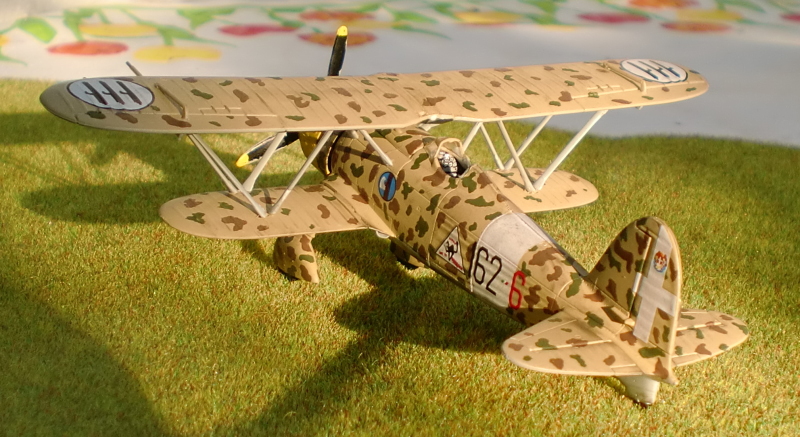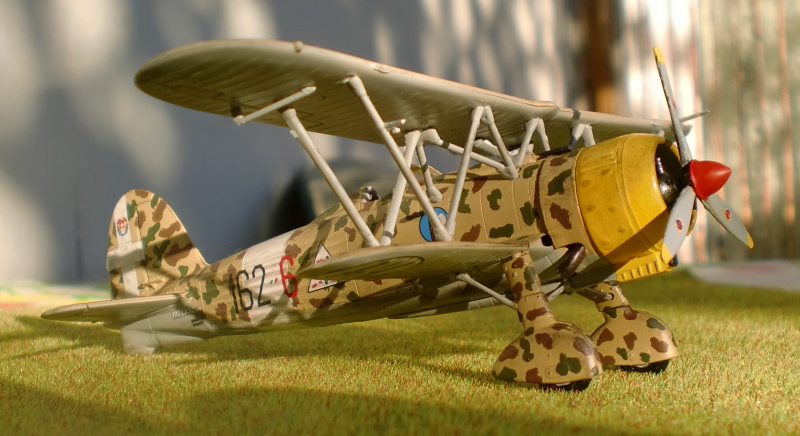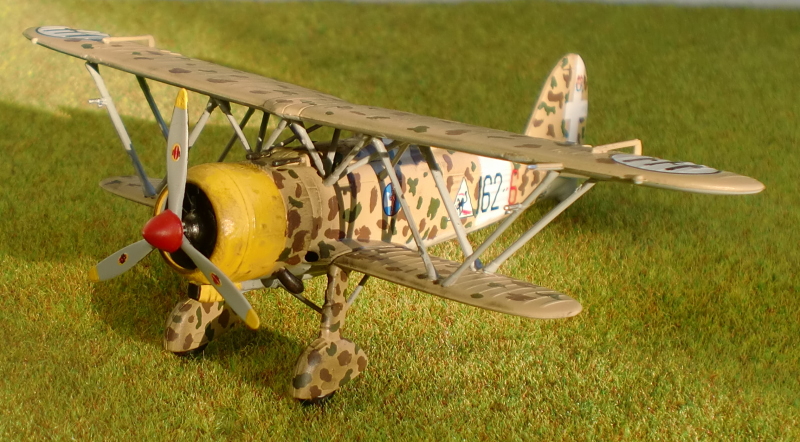 11/08/2014
Blohm & Voss Bv 141B, Luftwaffe 1941. Airfix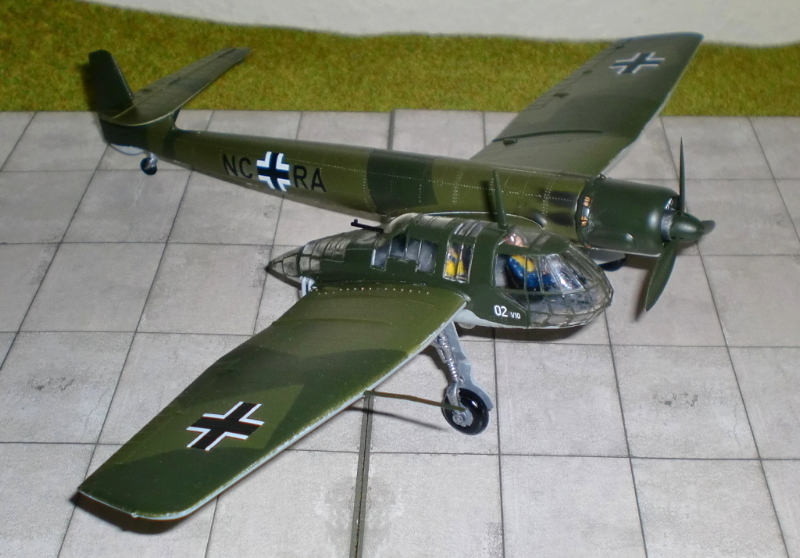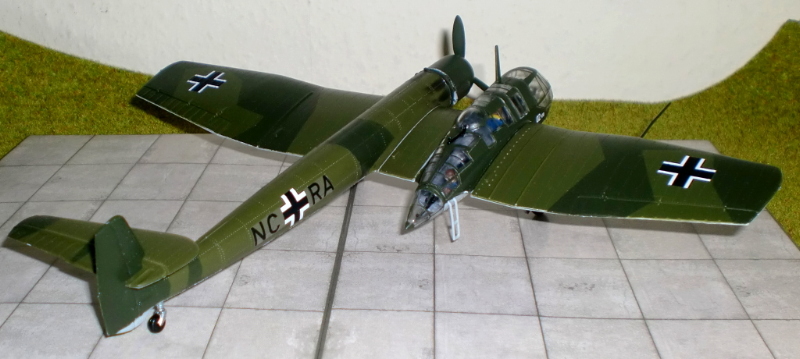 Fokker D.XXI, Dutch Army Aviation Brigade, 1940. PM Models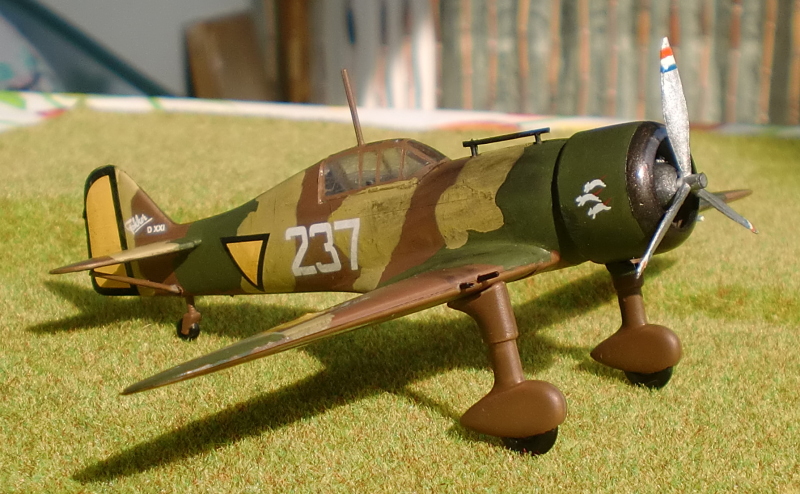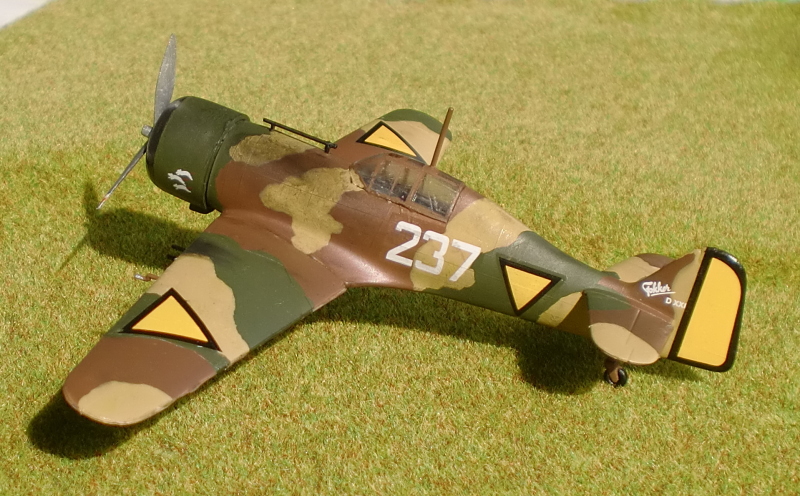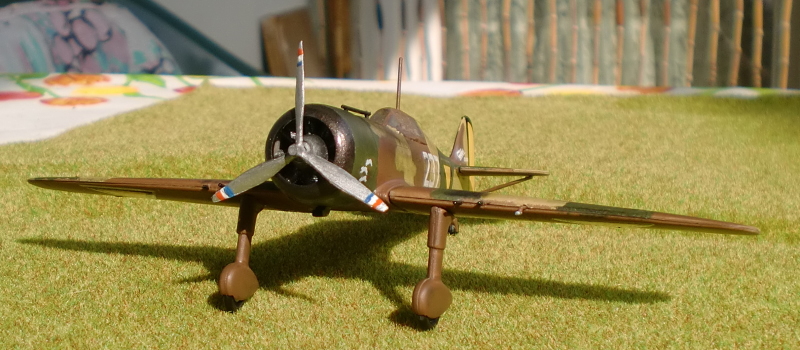 Ilyushin IL-2, Soviet Air Force 1944, Hobbyboss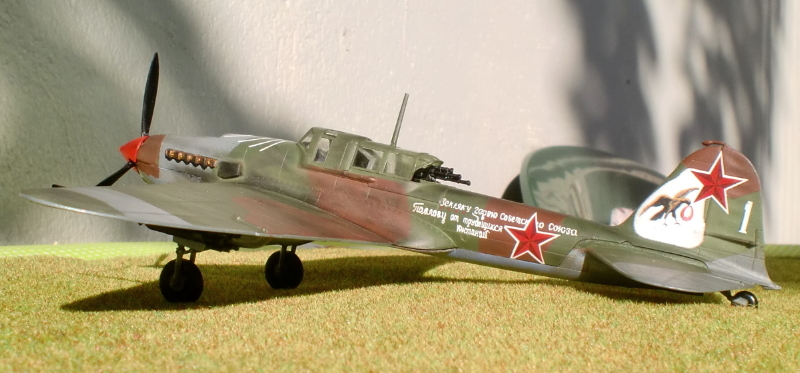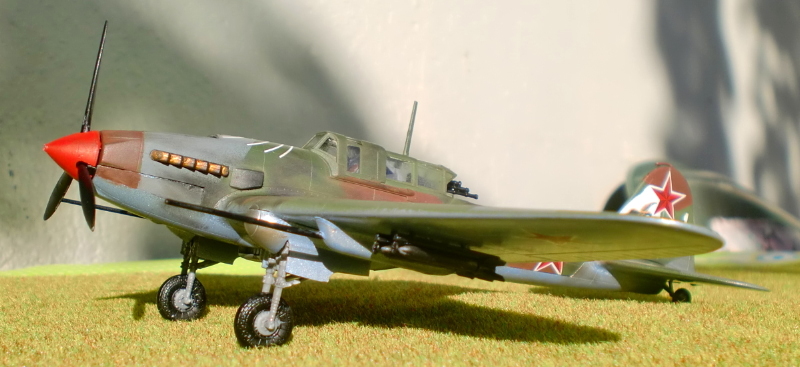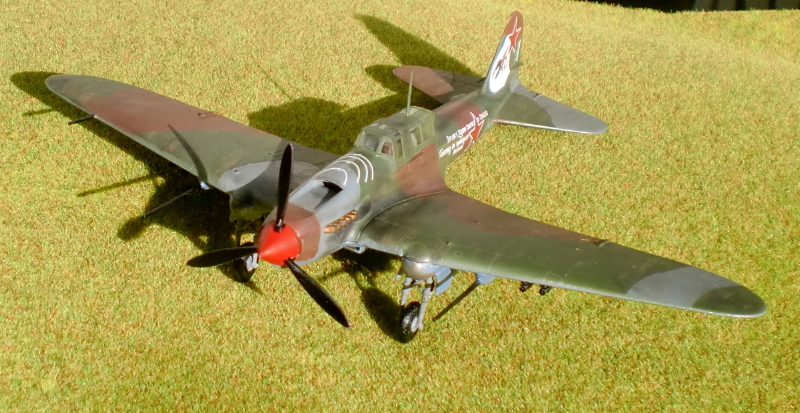 ---
11/08/2014
So, after some idle 25 years, I tried to brush up my rusty modeller skills with my favorite subject in 1/72 scale, WWII warbirds. Here are my current results:

Heinkel He 178, the first jet aircraft. Condor/MPM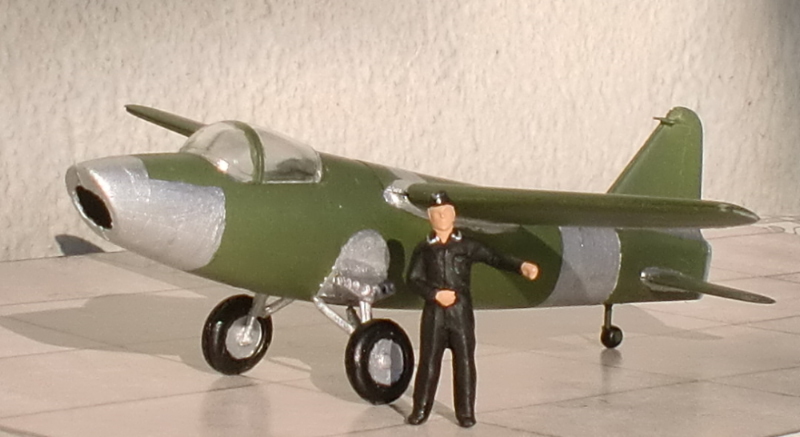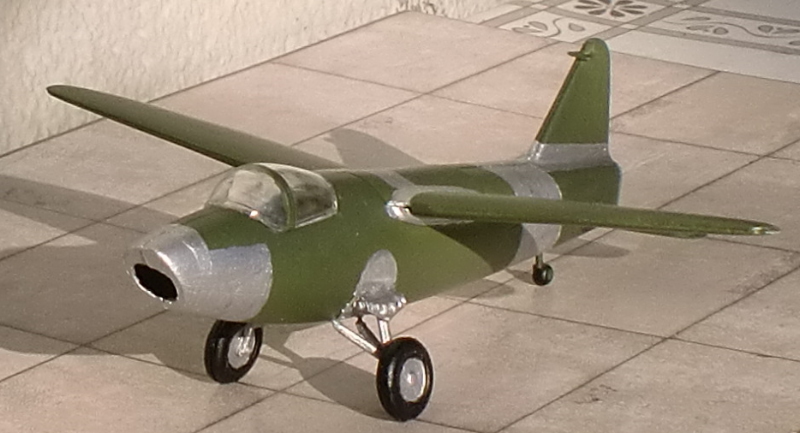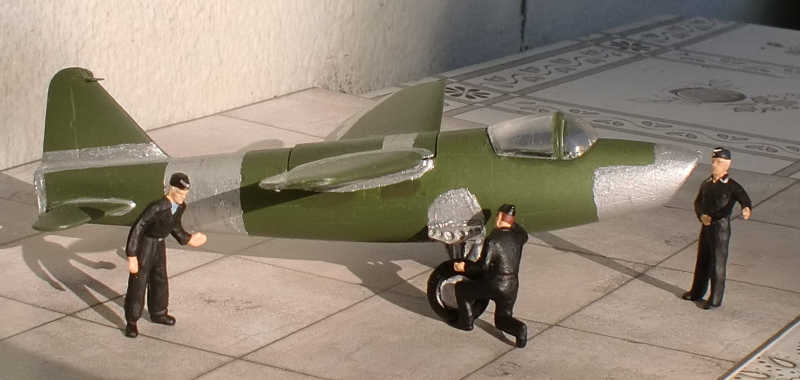 Brewster B-339 Buffalo, Finnish Air Force 1943, Hasegawa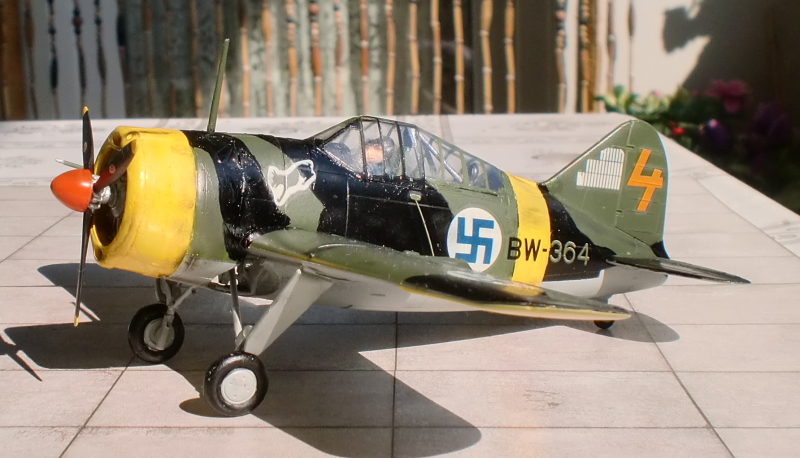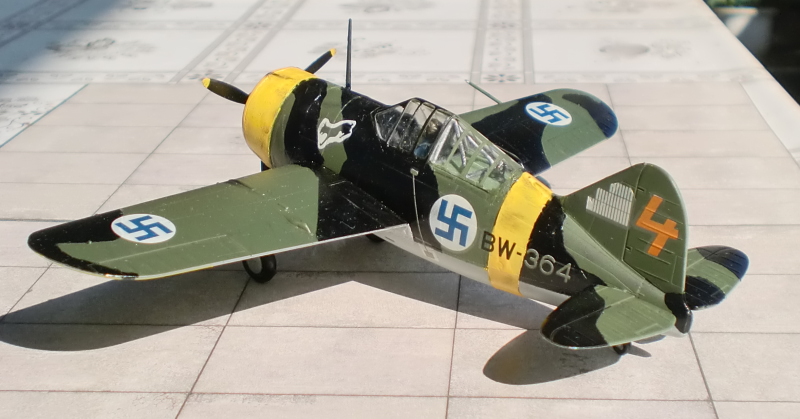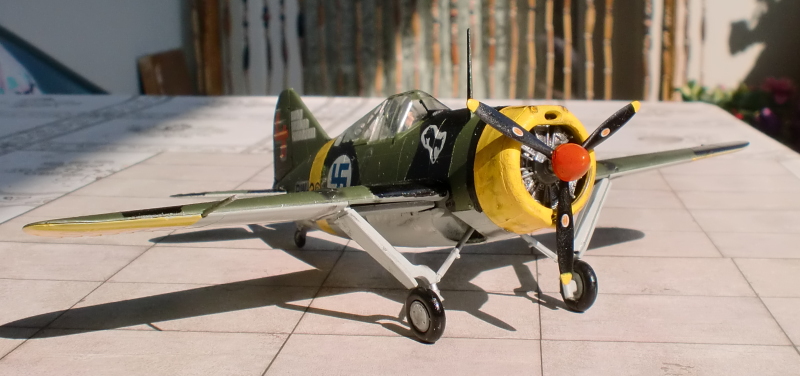 Horten Ho 229 V3 flying wing, Luftwaffe 1945. Revell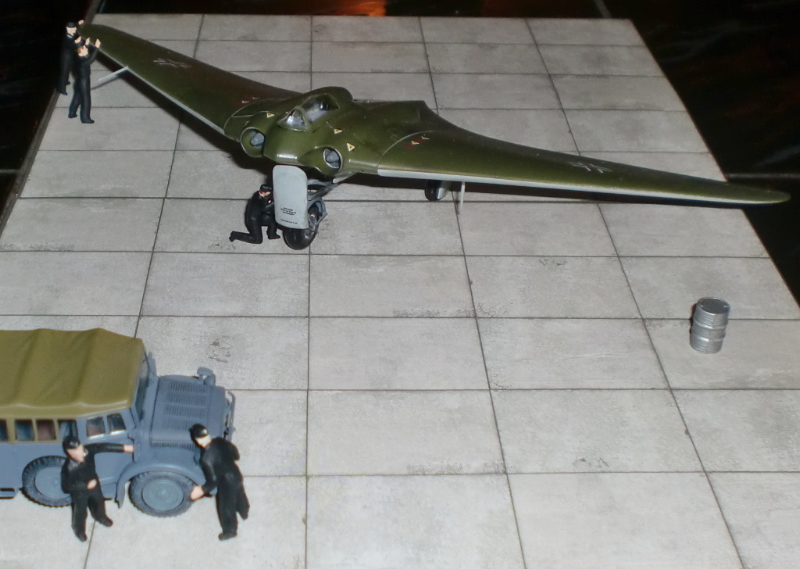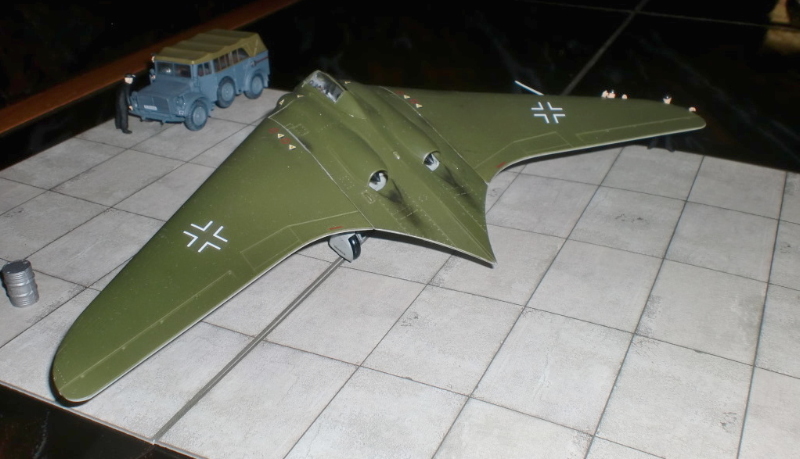 Macchi MC.200 Saetta, Italian Air Force 1940. Hobbyboss