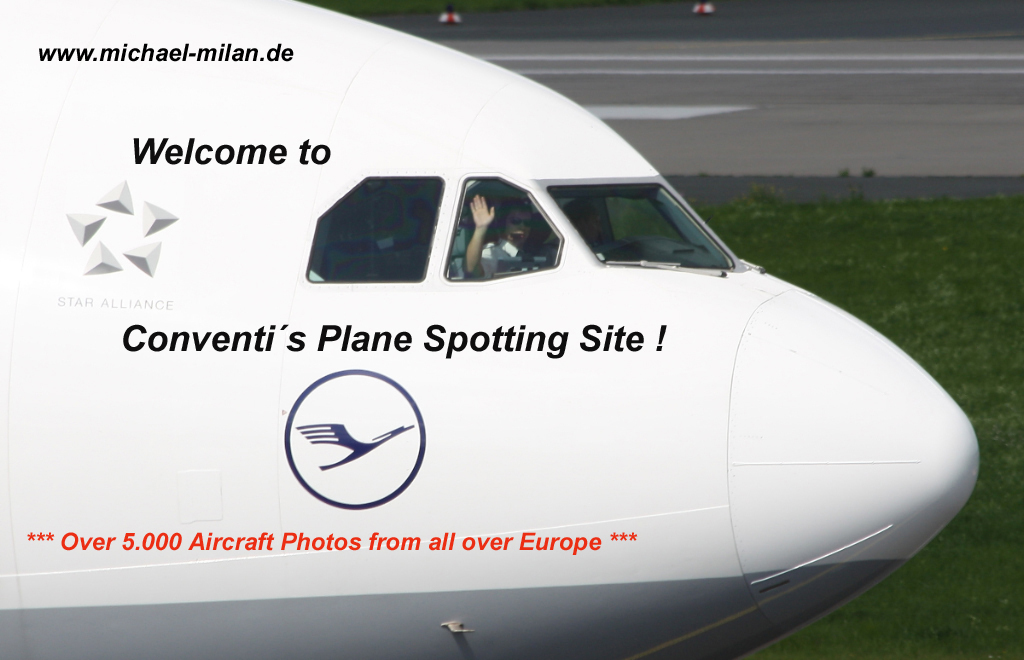 All Pictures (c) Michael Milan. Last Update: 17.11.2013 (Düsseldorf Airport updated)
FINAL INFO, 22.10.2017:
*** SORRY, there will be no more updates to my website...too many new airports visited since 2013,
thousands of new photos to sort out and to edit...sorry no time and way too much pictures. ***
I am thinking about creating a Facebook Planespotting site in the near future, where I can put on all my pictures from here
and all the new updates...stay tuned !!! Thanks for watching !
*** Scroll down for some "Best of" Images... ***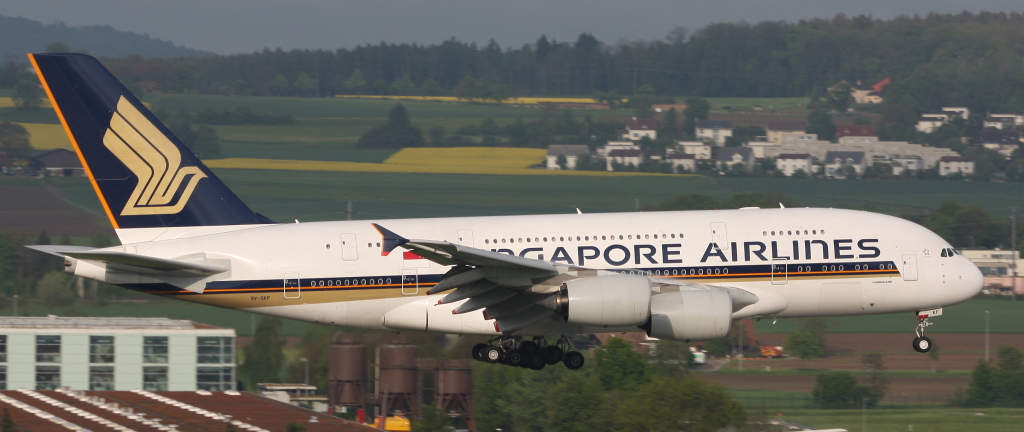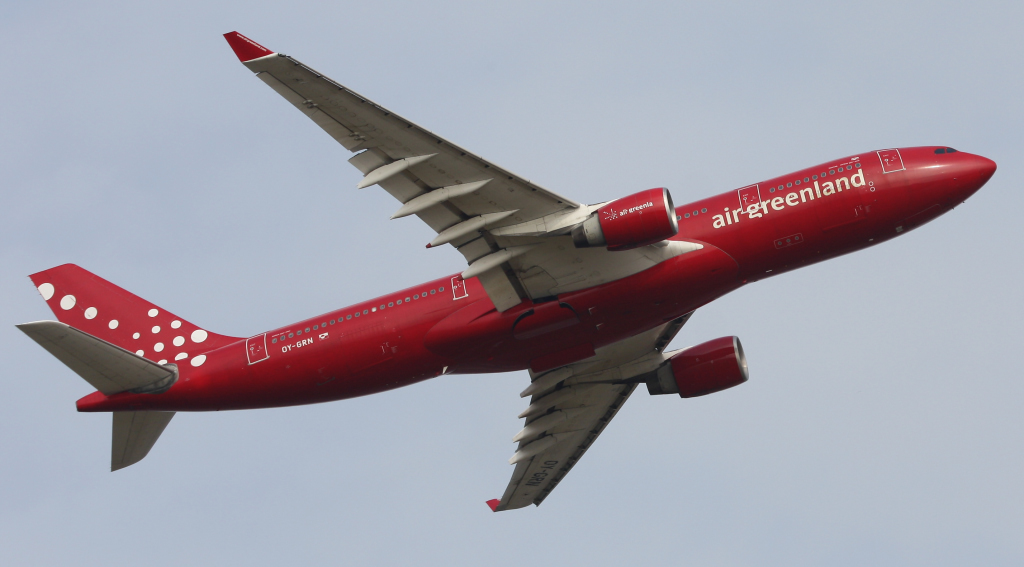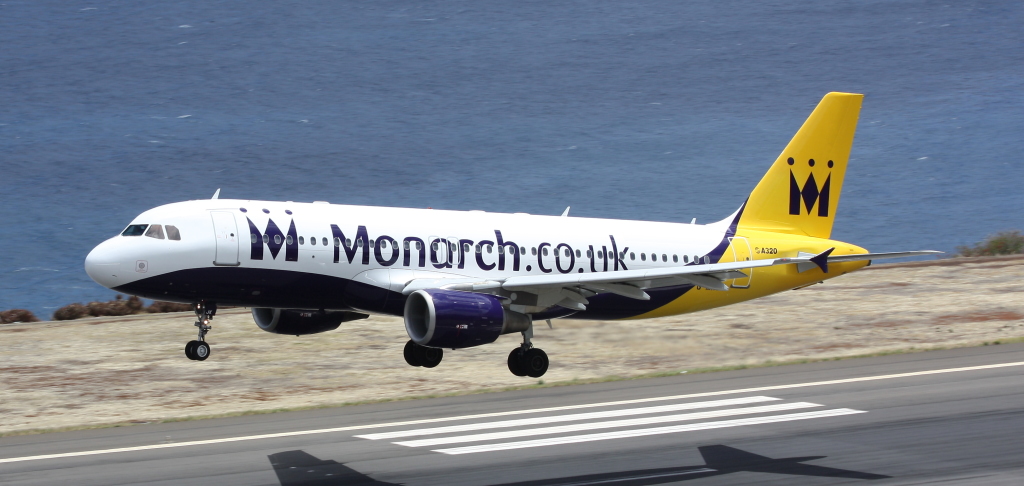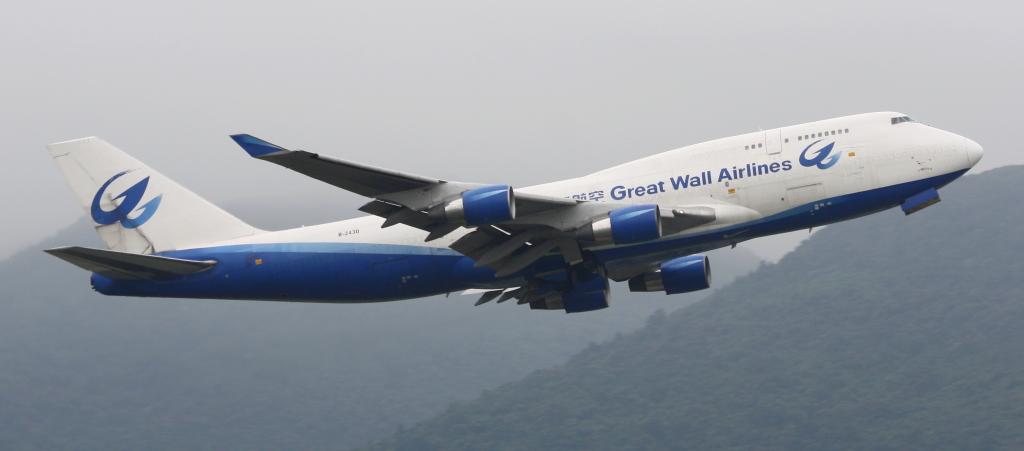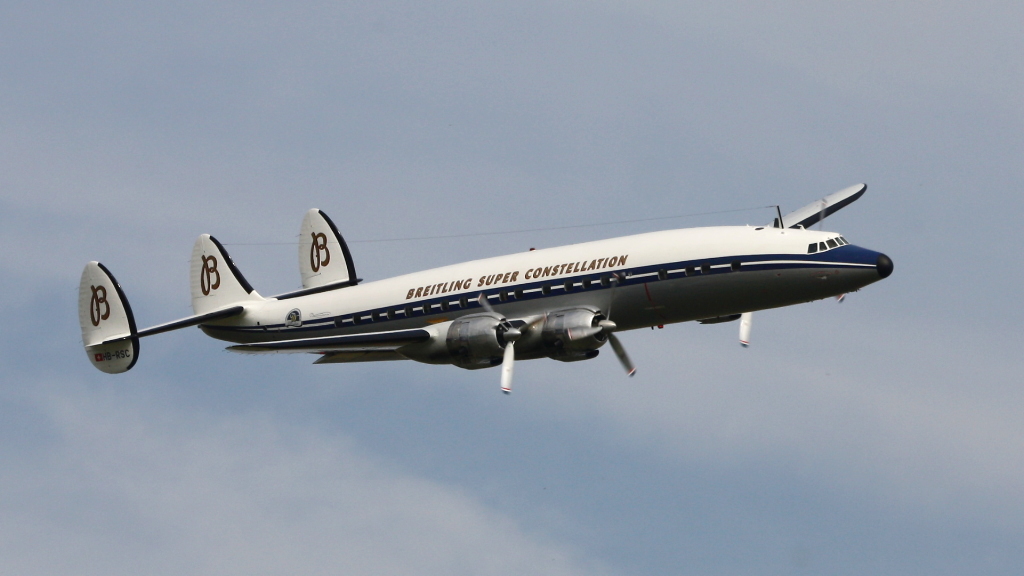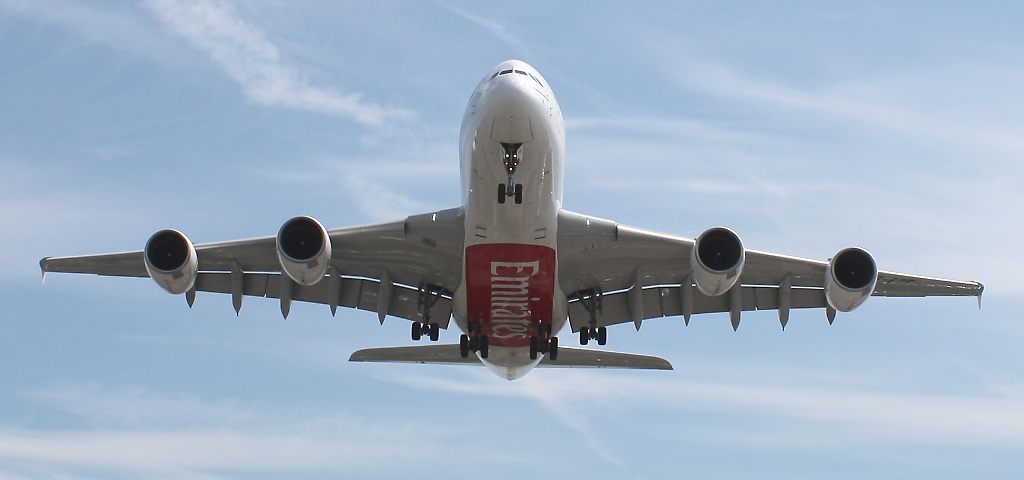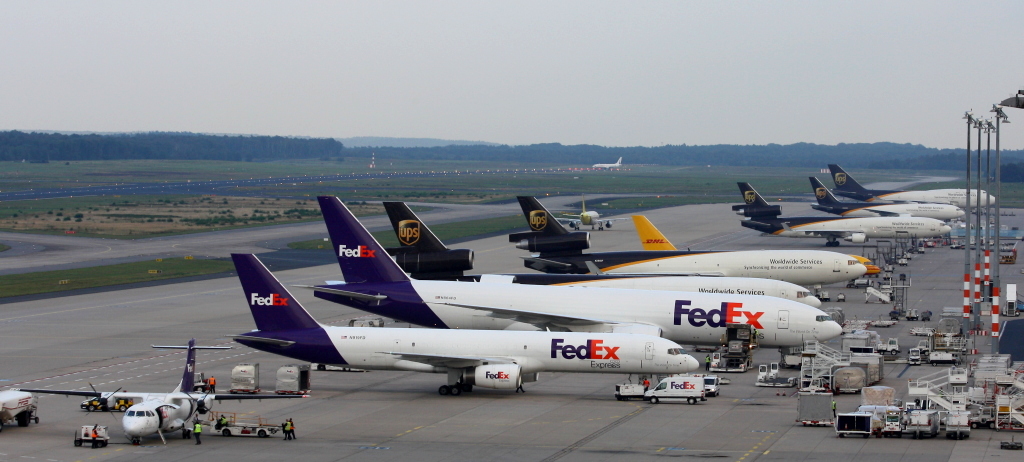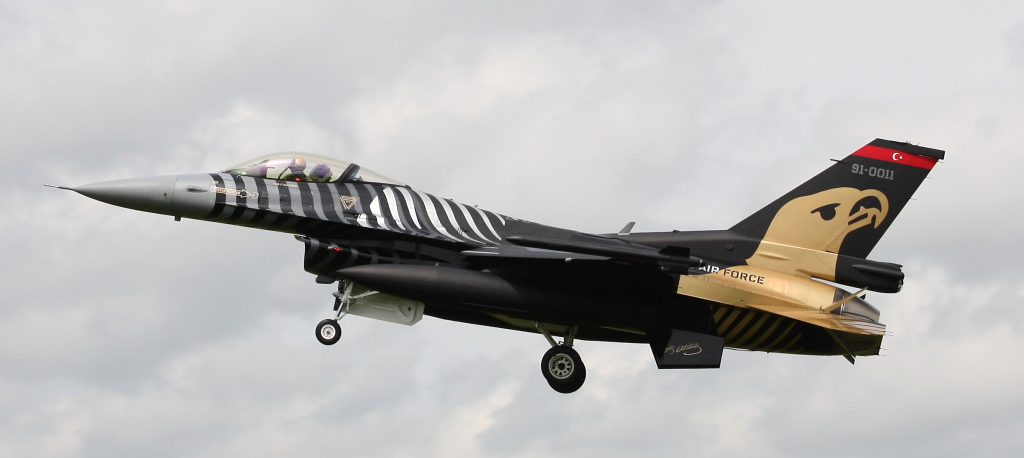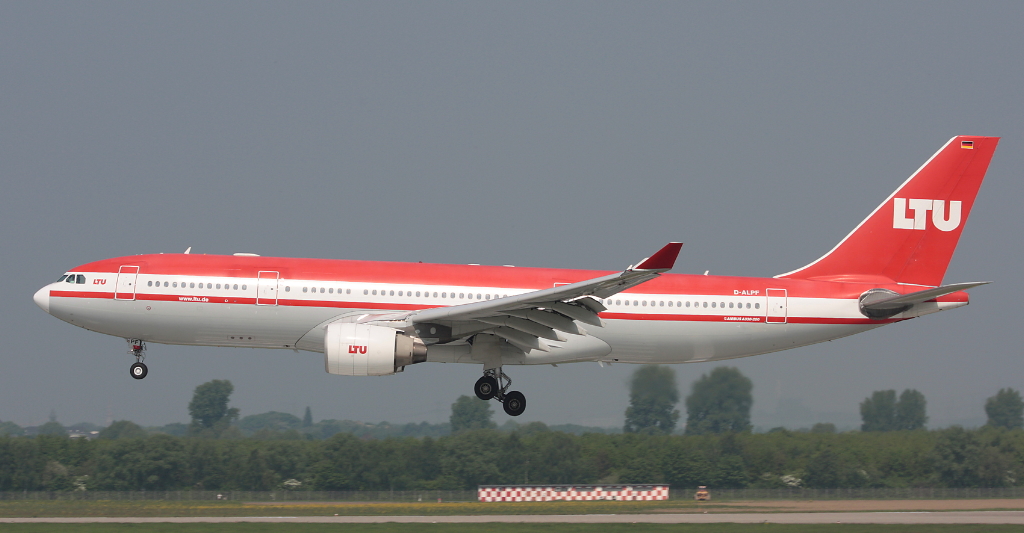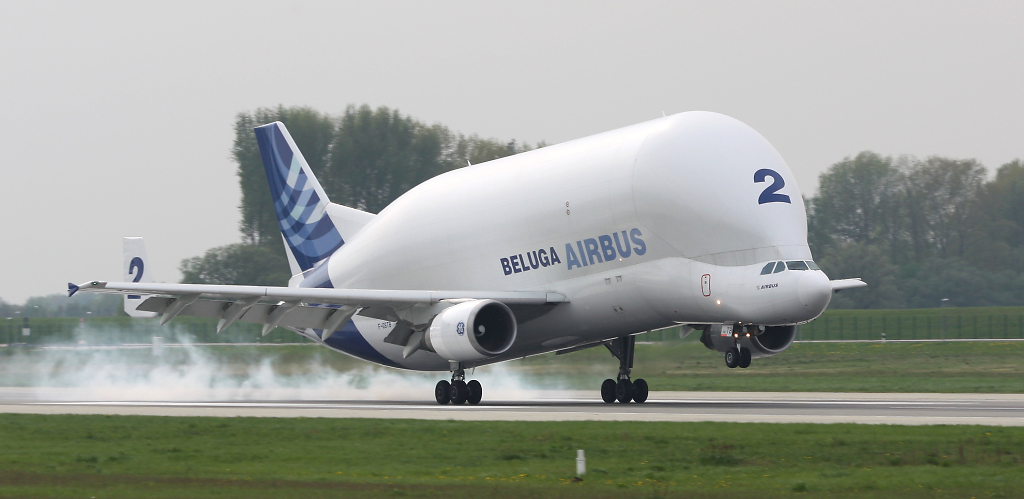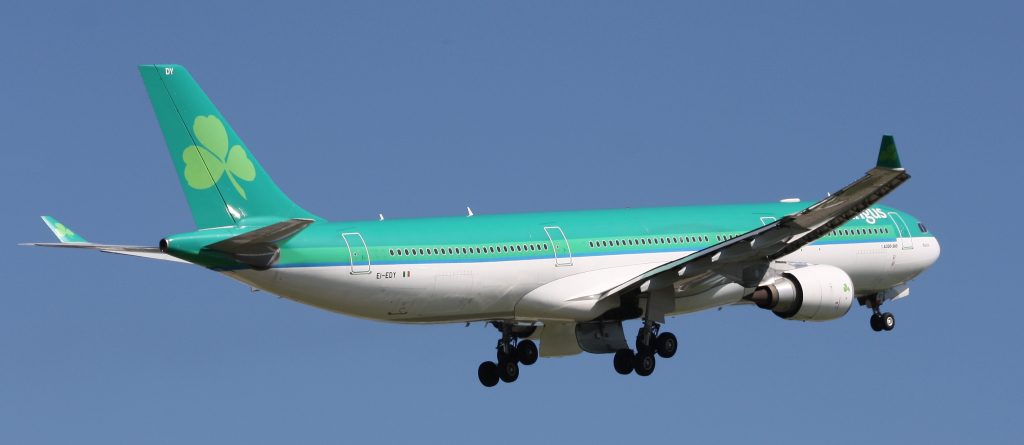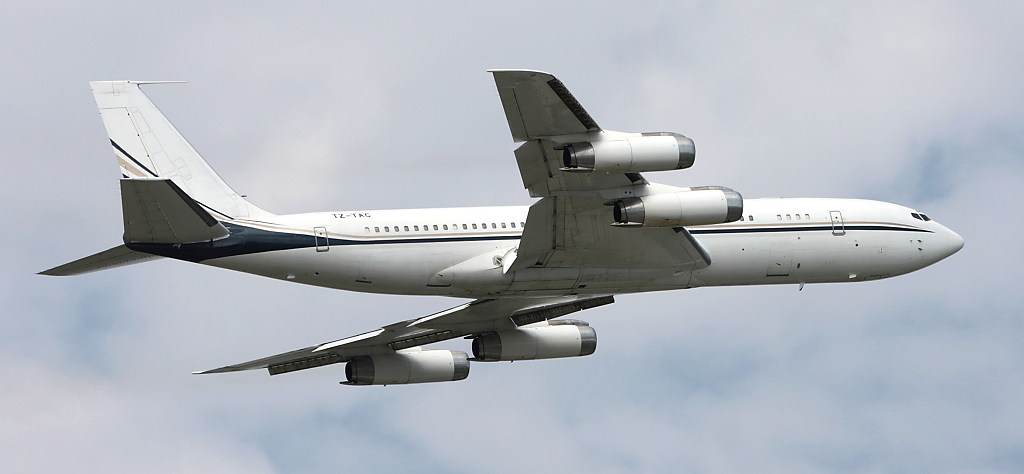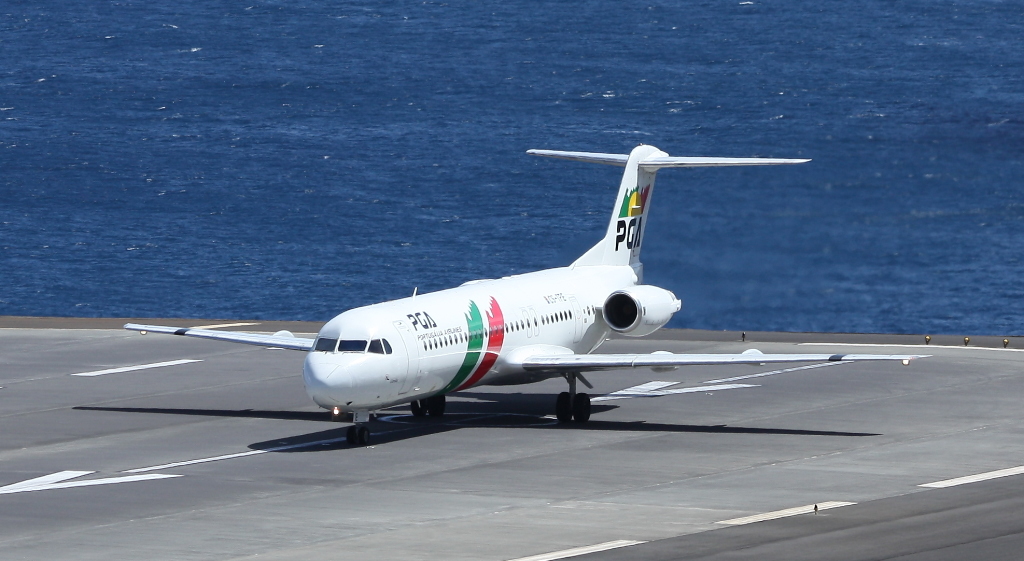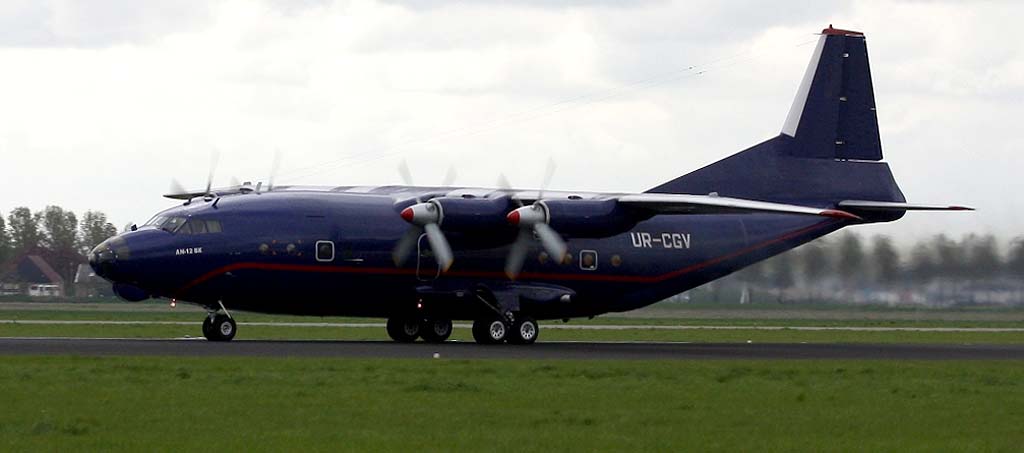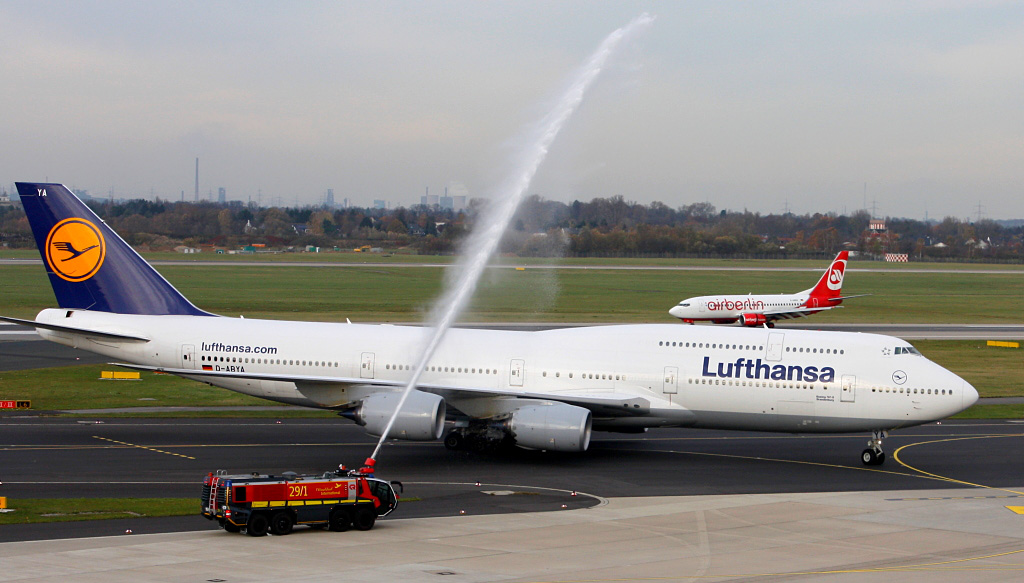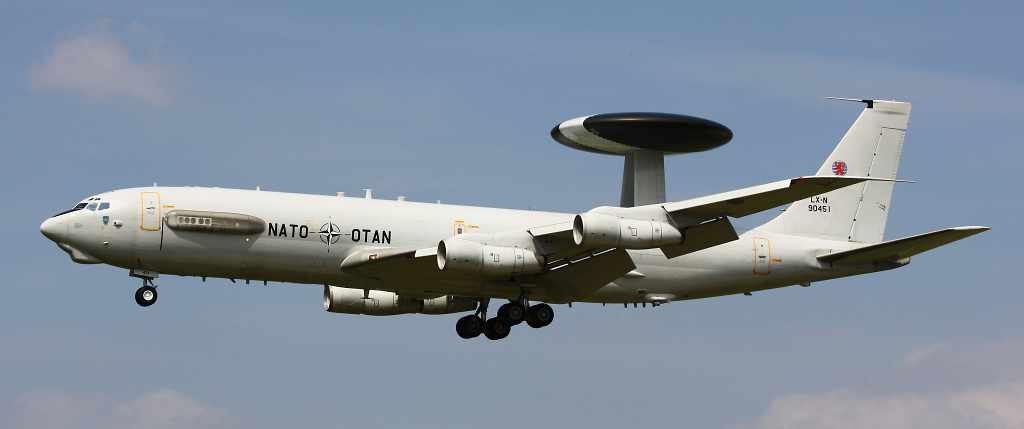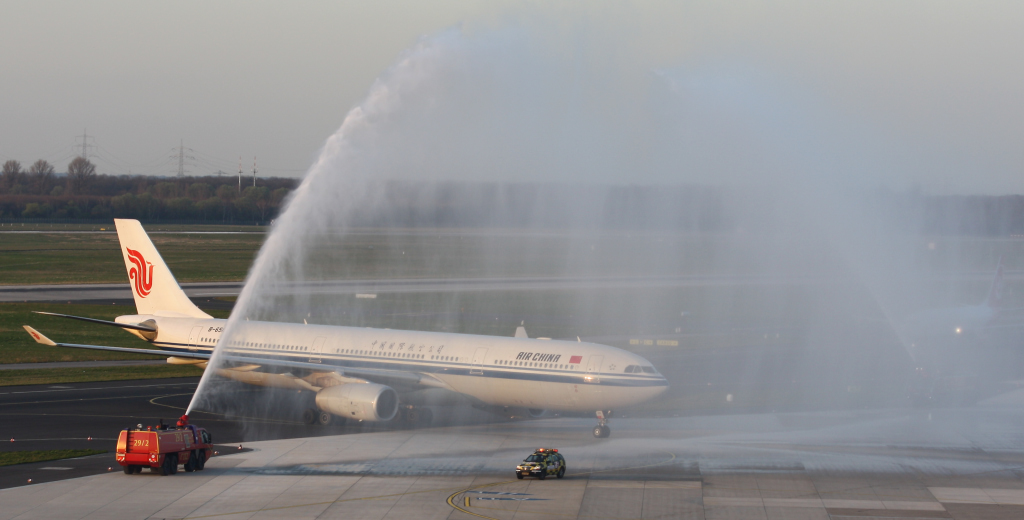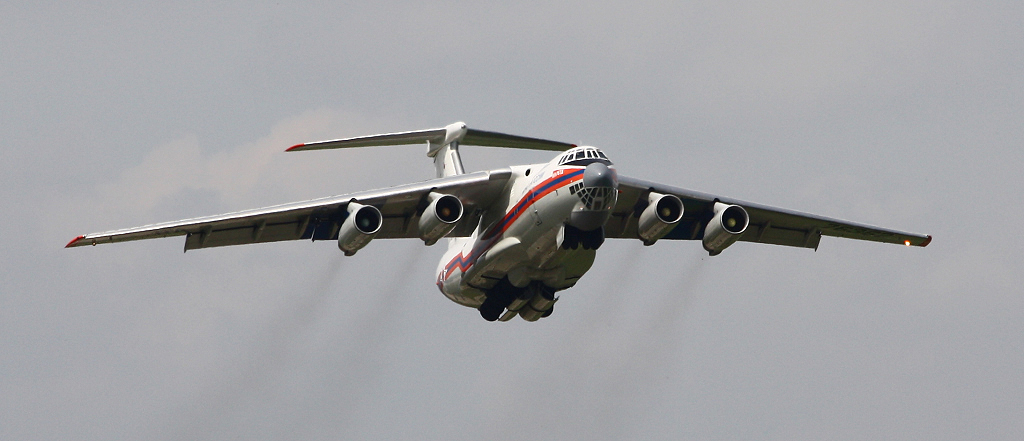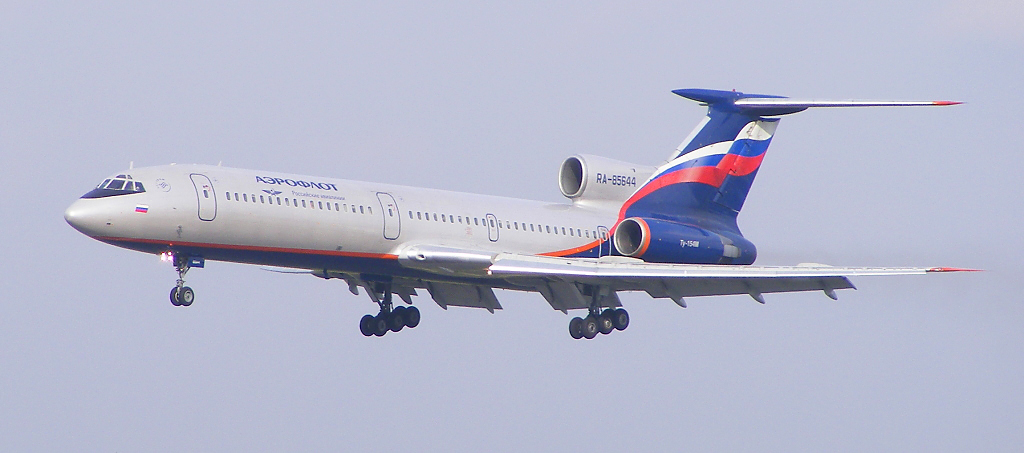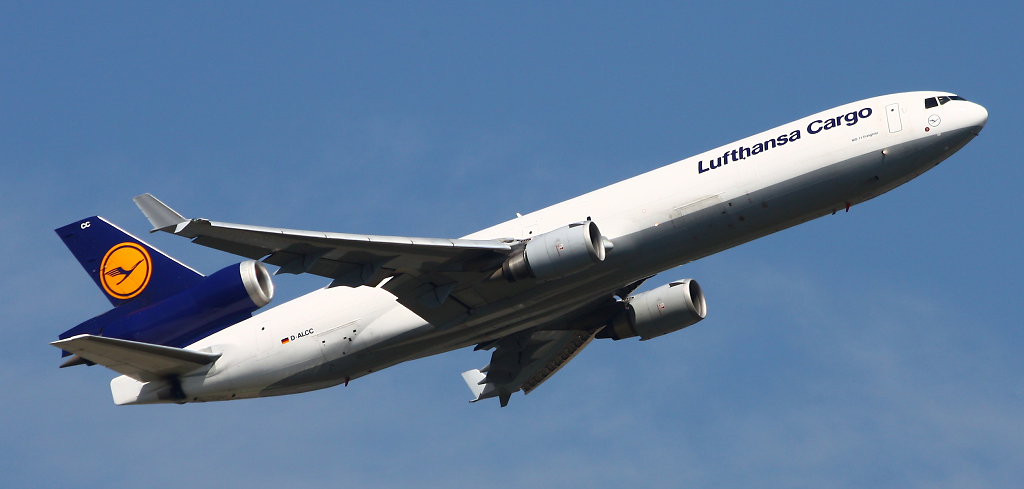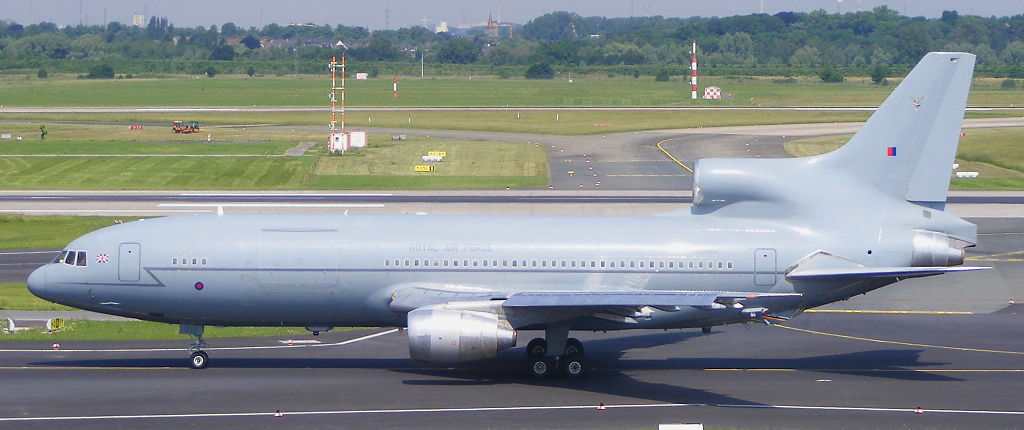 THIS WEBSITE DOES NOT USE COOKIES &
OR ANY SOCIAL MEDIA PLUG-INS !
All Pictures (c) Michael Milan. Last Update: 17.11.2013 (Düsseldorf Airport updated)