About Me...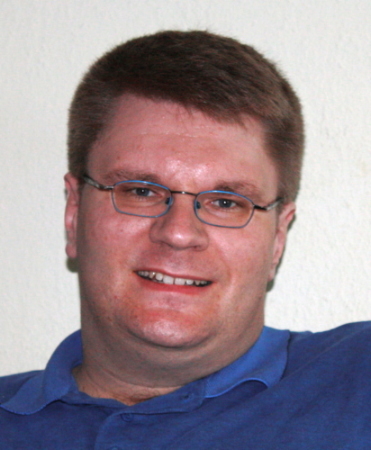 Name: Michael Milan
Nickname: Conventi
Born: 03.04.1972
Residence: Neuss, Germany
Home Spotting Airport: Düsseldorf (DUS)
Photo Equipment: Fujifilm Finepix S5700 (older photos from 2008)
Canon EOS 450D & Canon 70-300mm IS USM & 18-55mm IS USM (newer photos since 2009)
Impressions...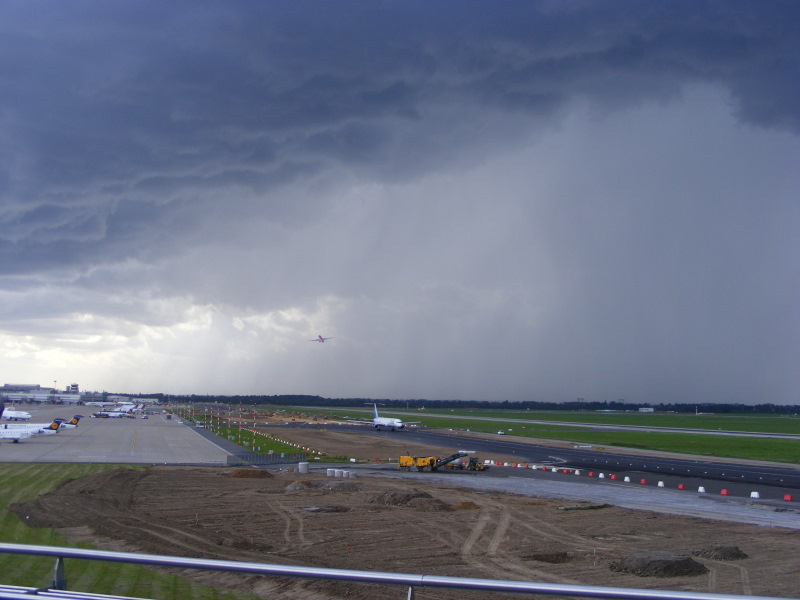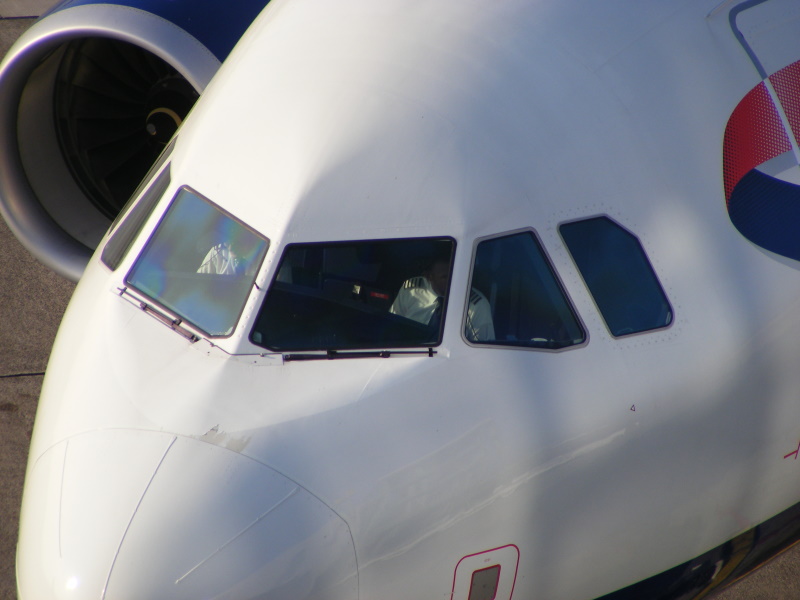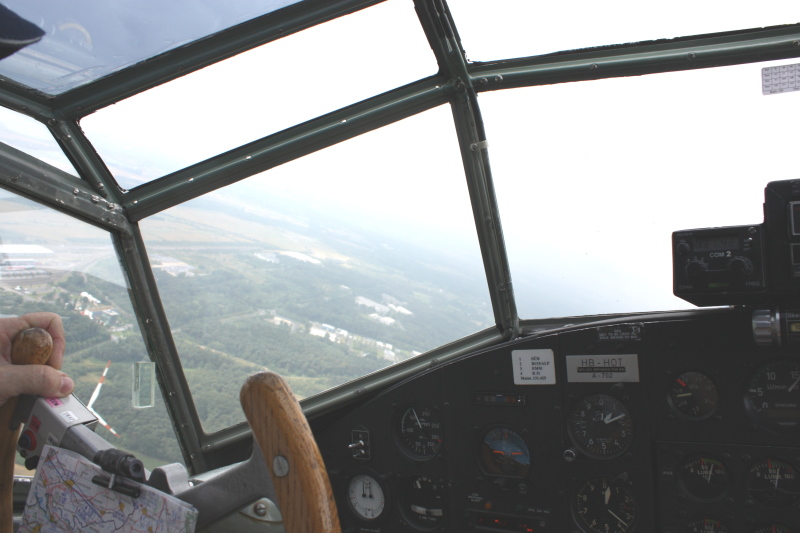 Cockpit View JU-Air Junkers Ju-52 over MGL
---
Disclaimer
This webpage is a private, non-commercial webpage. All photos (c) 2008 - 2013 Michael Milan.
No copying, publishing or distribution of photos without my permission. My photos can be used for private or non-commerical
purposes, please kindly credit me or my webpage adress ! Thanks !
This website does not use cookies or any social media plug-ins !
All airline & aircraft names, logos & trademarks belong to their respective owners.
This webpage is not officially endorsed or affiliated with any airport or airline .